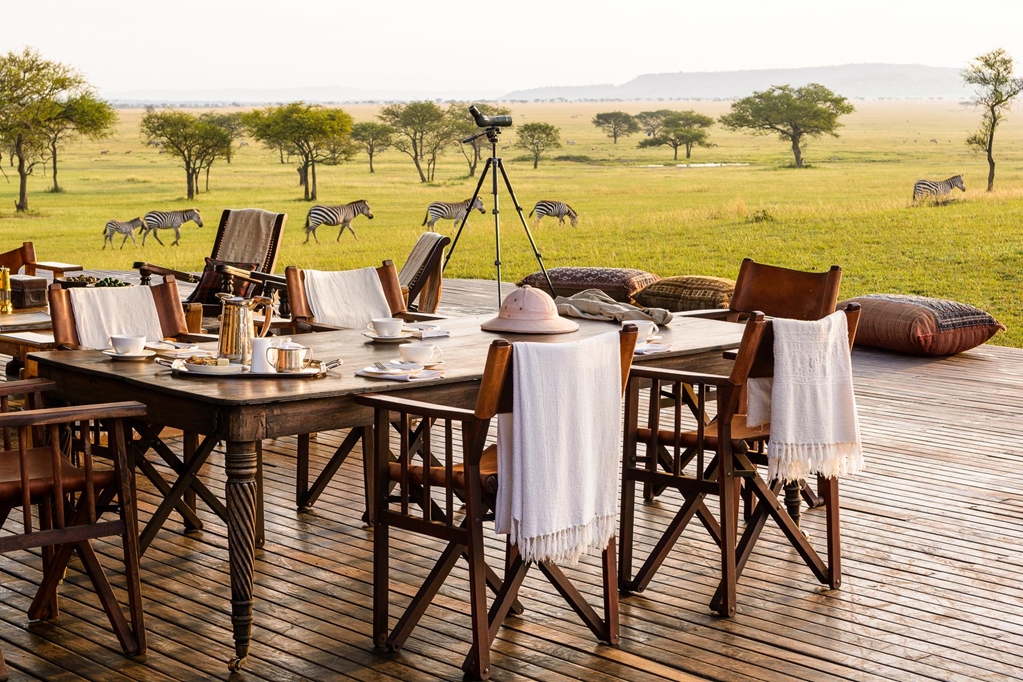 Journeys Yacht & Travel is a boutique luxury travel agency that orchestrates dreams by designing extraordinary travel experiences curated just for you. Everything we recommend has been vetted first-hand by our well-traveled team and our incredible network of insiders and resources around the world.
1
Collaborate
We collaborate with you, catering to your travel needs to create a truly personalized trip. From a luxury hotel stay with perks to a fully designed custom itinerary.
2
Build the Framework
We work with you to establish the architecture of your trip. Hotels, logistics, flow and pace along with budget. And then fine tune to curate it just for you!
3
Live the Dream
Travel like a VIP- Our affiliation with Travel Experts, a Virtuoso agency, gives us access to book exclusive perks and upgrades only offered through us! A few weeks prior to your trip we will send out all your final details for your travel to include your guide contacts timings, dinner reservations and all things extraordinary for your travel dream.
4
Costs
Custom trips and perfect details come at a premium. Our team puts tremendous effort and care into every detail of each client's trip. Our trips start at around $600-$1000/pp per day. We do charge a planning fee depending on the complexity of the trip and for our concierge services.
Orchestrating Your Travel Dreams
Strategic Partnerships
An affiliate of Travel Experts, a Virtuoso agency